FRANKSTON & MENTONE ORTHODONTIST
Prevention is the best treatment
They say an ounce of prevention is worth a pound of cure – and at Straight Orthodontics, this philosophy is at the core of our services. While it's never too late to start an orthodontic treatment, early intervention can reduce the severity of problems and helps even the youngest patients achieve and maintain a perfect, healthy smile for life.
The Straight Orthodontics Promise
Health
Dr Tom is committed to perfection and helping you achieve your best, healthiest smile – for life.
Harmony
At Straight Orthodontics, it's not just about the smile – we look at the bigger picture. By emphasising the importance of early orthodontics and personalising treatments for every patient, we work with you to achieve both health and aesthetic goals.
Confidence
By tailoring the treatment to your goals and addressing any concerns as early as possible, Dr Tom will ensure you have the confidence in us to deliver the treatment to give you the smile you've always wanted.
Frankston & Mentone Orthodontist
Your smile journey starts here! We offer a range of orthodontic treatments including early orthodontic treatment, braces and Invisalign / Spark Aligners. Payment plans are available.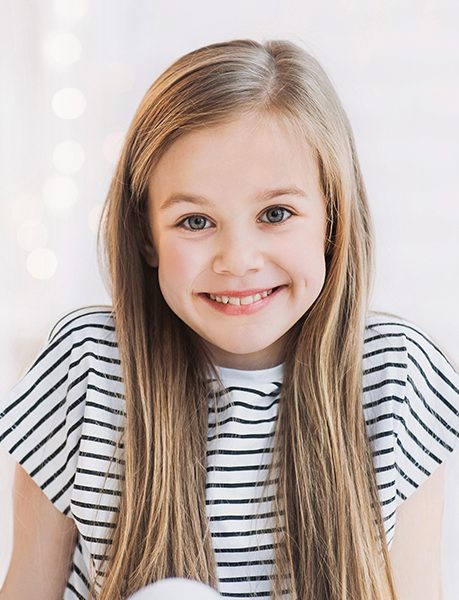 Early Treatment
Prevention is always better than the cure! Early orthodontic treatments are known to reduce the complexity or even negate the need for future comprehensive interventions. Conversely, leaving your child's orthodontic issues unchecked can lead to more complicated or serious issues as they grow into a teenager.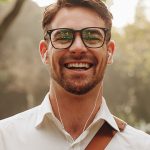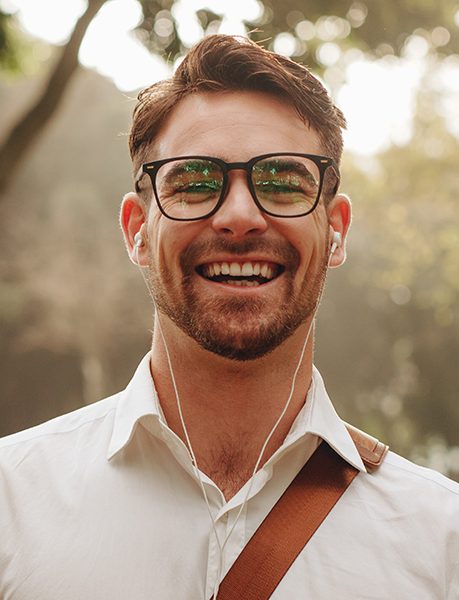 Invisalign and Spark Aligners
Clear aligners are simple, effective and achieve the results of traditional braces in a discreet fashion. They can be used for mild to moderate dental issues, such as crowded teeth and spacing.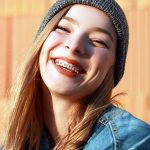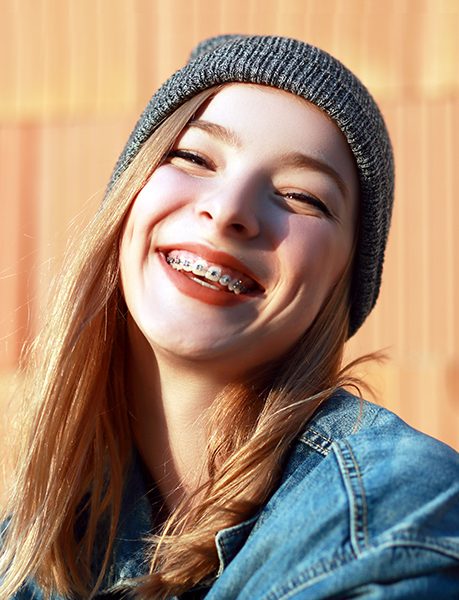 Braces
Braces are particularly effective as an early intervention during the teenage years, while the mouth and jaw are still growing. However, it's never too early or too late to consider braces, depending on individual considerations and treatment goals.
Contact us today
Whether you want to find out more about the benefits of early orthodontics or have any other questions, we are always here to help.
Information Packs
From early orthodontics to adult treatments, our free guides are packed with great information. Download today to find out more about the full range services we offer, as well as the benefits of preventative orthodontic care!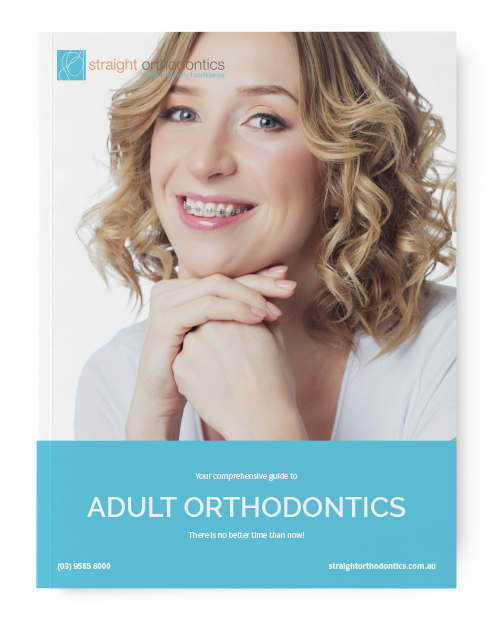 Adult Orthodontics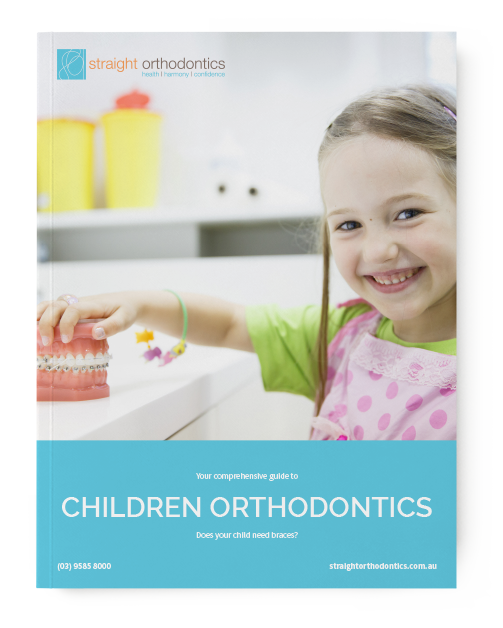 Children Orthodontics
From our blog
Looking for the latest news from us? Why not check out our exciting blogs for great information!
Get In Touch
Any questions that you want to ask, or do you have any concerns? Or would you like to arrange an appointment with Straight Orthodontics? Fill out this form and will be in touch soon!
Phone
Business Hours
Closed Every Second Monday