MENTONE & FRANKSTON ORTHODONTIST
Personalised treatment in the truest sense
Dr Tom is committed to perfection and helping you achieve your best smile. Every patient is important and he will personally oversee your treatment at every appointment from start to finish. This truly personalised approach allows Dr Tom to address your every concern along the way so he can reach your smile goal together with you.
The Straight Orthodontics Promise
Health
Our goal is to work together with you to give you a beautiful and functional smile to help set you up for good oral health for life.
Harmony
At Straight Orthodontics, it's not just about the smile – we look at the bigger picture. We tailor your treatment so your teeth are in harmony with each other, in harmony with your smile, and in harmony with your facial aesthetics.
Confidence
Before we start your treatment, we take the time to listen to your needs and assess your teeth, smile, growth and facial aesthetics so you have the confidence in us to tailor your treatment to give you the smile you've always wanted.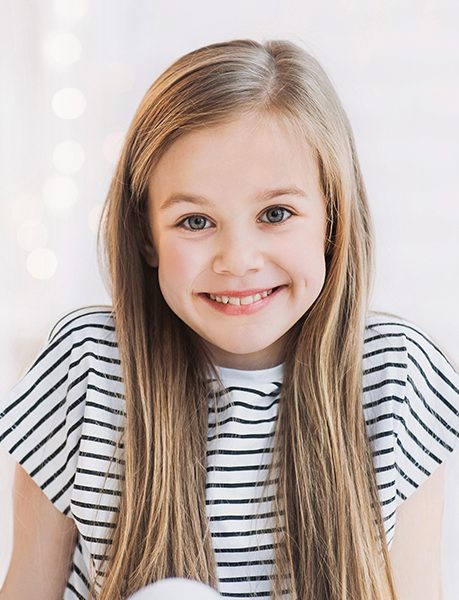 Early Treatment
Early orthodontic treatments may be necessary for providing a healthy, glowing smile as your children grow up. Early treatments are also known to reduce the complexity or even negate the need for future comprehensive orthodontic treatment.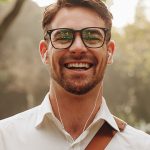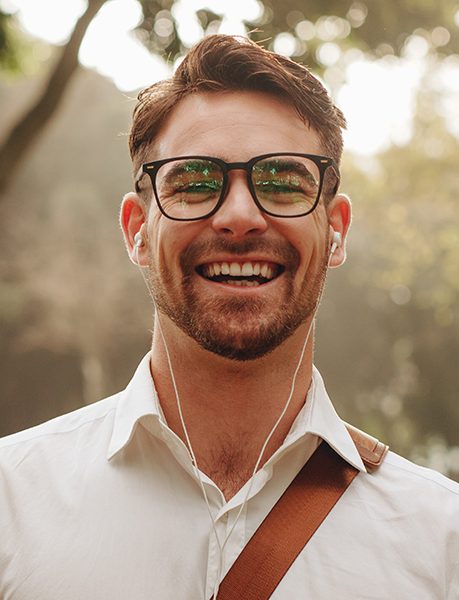 Invisalign and Spark Aligners
Clear aligners are simple, effective and achieve the results of traditional braces in a discreet fashion!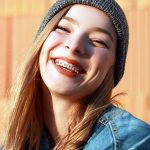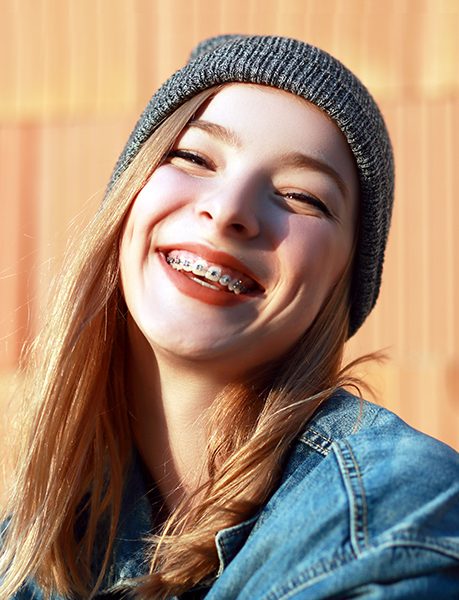 Braces
More and more children and adults are choosing to perfect their smile these days – no matter what age you are, we will always be able to find an effective solution to your orthodontic problem.
Ask a question or book your consultation
Feel free to ask us a question, as our friendly team will get back to your shortly. Or if you would like to request an appointment, please fill out the form!
Information Packs
Looking for information regarding adult or children's orthodontics? Why not download our free information packs to gain access to a whole range of great information right at your fingertips! We offer both a guide on adult orthodontics, and a guide on children's orthodontics, a great tool for parents!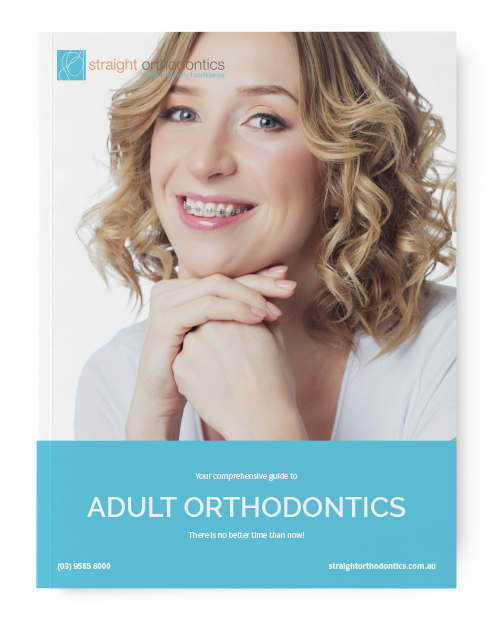 Adult Orthodontics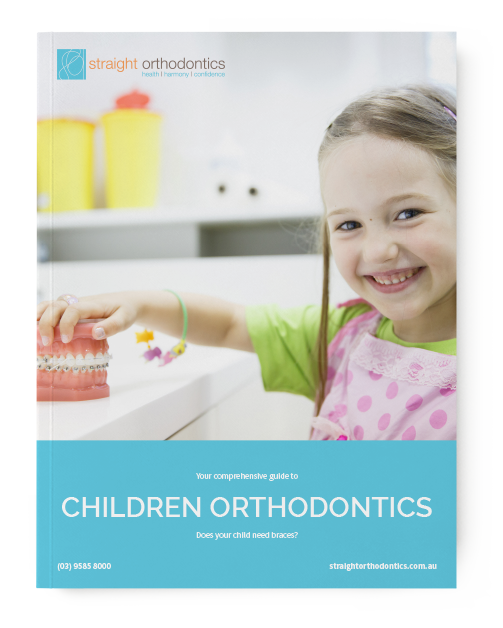 Children Orthodontics
From our blog
Looking for the latest news from us? Why not check out our exciting blogs for great information!
Get In Touch
Any questions that you want to ask, or do you have any concerns? Or would you like to arrange an appointment with Straight Orthodontics? Fill out this form and will be in touch soon!
Phone
Business Hours
Closed Every Second Monday